I'M A LOVER by SHAKA BANTON Some men are lovers, not fighters. Hiphop lyricist, Shaka Banton is willing to fight for the 1 he lo...
Like a romantic molasses, Da Twin Prince will slowly slide into your heart. Not empty-handed either; in tow, will be his brand ne...
01 Polo G x Tay 600 - Growing Pains 02 Jay Rell - Go Crazy 03 Lil Loui - Running Laps 04 Drunk lord x Rickey Rackzz - Awsome 05...
How ironic: to coin your project, "Fireproof", and have it be one of the most volcanic debuts of the new year. That alone testifie...
Here to awaken our spirits with his almighty "Jesus Peace Love Fun" project, is Michigan's own, Valiant Praize; anointed wit...
Creating timeless music, putting on amazing live shows, and providing a platform for other artists to shine are only part of what makes...
Brilliant emcee Lee Ricks posits a classic tale of dichotomy while leading the listener through a lyrical journey in a truthful pursuit o...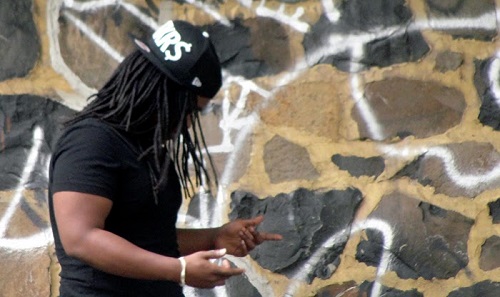 Keeping the Legacy of Sean Cos Mason alive by Supporting his latest Single, "My World" East Coast Artist, Sean Cos Maso...
Christiano Can "F . A . N . S" Silky, soulful and smooth. Those three words will be the first and only rebou...