CHECK OUT NEW MUSIC by  TIEN -"DARTY" Atlanta Recording Artist, Tien releases his latest single "Darty. " &quot...
Summer must have hit Maryland a few months early, because Yvng Swag's latest release, "You The One", is as vibrant as it is sweltering...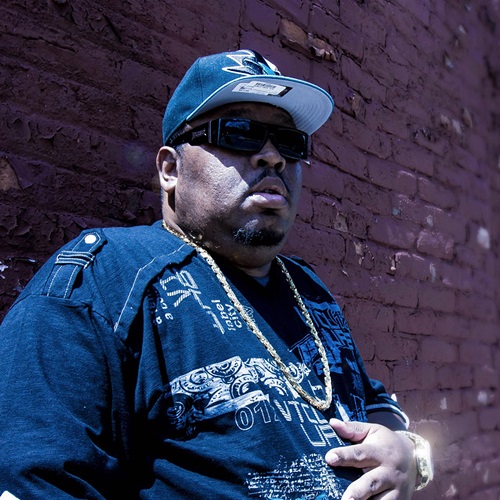 Washington D.C. Recording Artist, Ace Drucci releases long-awaited EP, "Hustlers Ambition"   Ace Drucci is an artist/pr...
The beginning of RK DMOB's colossal single, "B!+CH", is mellow and slow. Yet, the moment his voice collides with the mic, everything...
A latin guitar, seasoned by a wispy vocal sample and ad-libs from Maor Mo, himself, slowly spark his latest single, "Karaoke". Featuri...
Daniel Jackson  releases the visual to his Inspirational song, "Challenger"   Long Beach, CA Independent Recordin...
DJ Greenguy's "Hands Up Don't Shoot" is the first single to be released from the 'Makaveli' Movie Soundtrack   DJ Greenguy ...
Although, currently unfinished and untitled, the upcoming project of Indiana rapper, G Humble, is already positioned to make a spl...
Ervin Mitchell and Reggie Ran$om are set to release their highly anticipated DOUBLE DRAGON EP Atlanta-based rapper Ervin Mitchell tea...
In the 21st Century, we are at a crossroads with technology. Particularly with the internet, we have witnessed this piece of ...